Optometrist in Midwest City, OK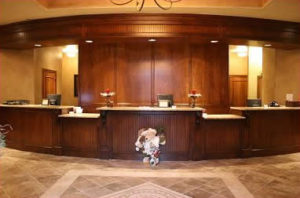 If you're having trouble seeing clearly, you may need a Midwest City, OK, optometrist who can diagnose the problem and work with you in an effort to correct your vision. At Vision Source Midwest City, we carry some of the leading eye care products, and our goal is to help you see as clearly as possible. We're pleased to offer professional service and individualized care to all of our patients.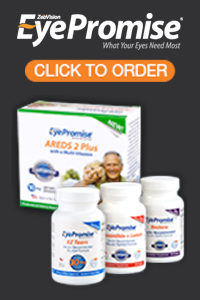 We have been a leading eye care provider in the area for more than 50 years, and our doctors have the experience to diagnose and treat a variety of eye diseases and problems. From macular degeneration to conjunctivitis, and astigmatism to myopia, we provide a high level of personalized care and use up-to-date vision care technology to help you enjoy improved vision. Come see us for all of your eye care needs, including:
Contacts
Lenses and frames
Eye problems, conditions, and diseases
When you want a Midwest City, OK, optometrist who offers the latest advances in eye care practices and procedures, look to Vision Source Midwest City. We want to help you enjoy clear vision now and maintain it for years to come. Call today to find out more about our services or to schedule an appointment.